Before you can read about our start in Australia in next week's blog, we want to use this entry to tell you about the most beautiful aspect of travel. Because what makes the long-term travel special are not only the incredibly great places that we visited or the exciting adventures we went through. Above all it is the fantastic people we got to know and have befriended in the past twelve years. Many of them are close friends even today, although we are often separated by thousands of kilometers. This is a small tribute to all those who supported us with help and advice, provided us with a roof over your heads, a hot meal or simply made our life more beautiful with their presence.
We should start with our list of people at home of course. Without a home, traveling would be more of a wandering without knowing where you belong to. Because if we miss something on distant continents, it would be our families and friends. Our parents have always assisted us in our travels. Whether with a grant for a new pair of shoes for India or with administrative tasks such as receiving and sending mails and packages or simple encouragement in difficult phases – the family is the necessary support in the turbulent times of travel.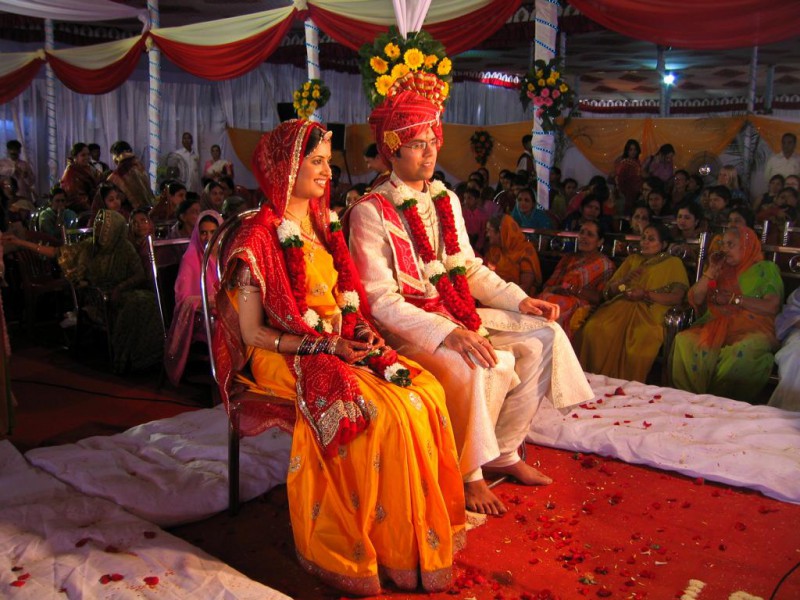 Then there are the friends in the homeland, which also supported us materially, for example with boxes of children's clothes or storage space for our belongings that we left behind. There are also many who encourage us repeatedly with their "Keep going!" or "You do it right!" exclamations which strengthen our backs and motivate us to carry on. And even if we do not see each other sometimes for years – when at home again, we are received by our friends with open arms. Not to be forgotten are flexible and trusted employers, such as the "Kulturinsel Einsiedel", which allows us to make some Euros even from afar.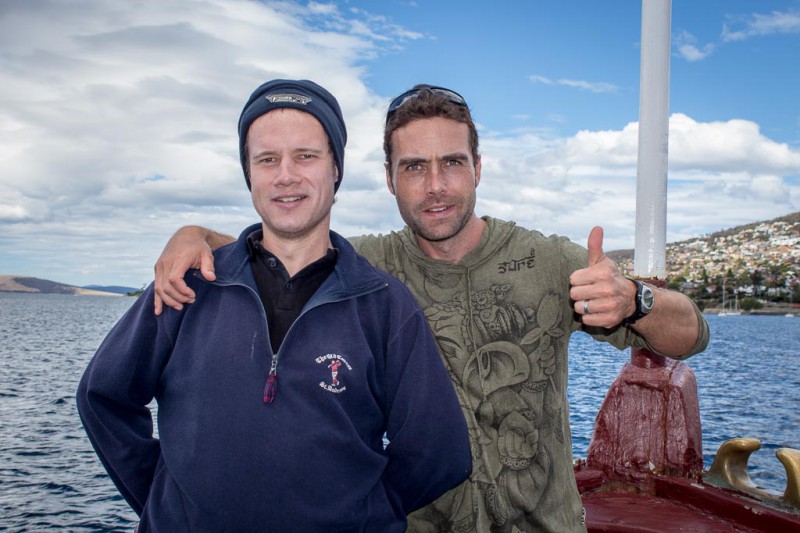 During our travels we are always amazed by new people, who come into our life, who inspire us with their openness and helpfulness. Because there is something that probably every long-term traveler can confirm: traveling opens doors and hearts. Therefore all around the world we were invited in the homes of complete strangers, we were offered food as well as great experiences. So, for example, we could enjoy sports like rafting, riding or wake boarding. Just like that. Without any expectations and with complete trust. Therefore, it is not surprising, that we stay with a super nice couple in their beautiful beach house, while we write this blog entry. Although, Franka and Deb just met us for some minutes and barely know us. Fantastic!
It began in India, where we were invited to a wedding, although we had met the family only shortly before. It continued with CouchSurfing, where we had often hosts who received us not only in their homes, but also in their hearts. Some, such as John and Denise from Auckland, are now part of our extended family. Just as many other people who we met while traveling. Because whether in Chile, Colombia, Australia, New Zealand or India, there are friends who happily give us a roof over our heads for a few days and organize great experiences for us.
Therefore also here in Australia we found people who invited us to their homes after just a short talk. This happened for example in Tasmania where an elderly couple offered us to visit them for a few days on their ranch after ten minutes of small talk! Or while camping in the Southern Alps, we were invited by three men first to food and drinks around the campfire and later also to a family trip over Easter (details will follow soon). In Germany somehow unthinkable. But who knows, maybe travelers in our homeland would know better and are received there with open arms. We have not tried it yet.
At home, lulled by the bad news from around the world, one forgets all too quickly that most of the world's population is composed of people who are not different from us. People who help selflessly who want to know more about life "out there" and have an open heart and open arms for strangers. And religion, skin color or origin do not matter at all. Every single one of these people, we would like to thank herewith. Even though many were not mentioned by name or photo: Thanks for your help, support and for the great moments that we spent together with you. We hope seeing you again soon!