For the end of our trip to India we had reserved us something special: The heavenly Rajasthan. This state in northern India, above all characterized by its deserts, had been recommended to us by many other travelers. So we took their advice and went with the train first to Udaipur, where you immediately felt like in 1001 nights. The city was full of old magnificent buildings and especially the huge Shiv Niwas Palace and  Moon Palace "floating" the middle of a lake were genuinely beautiful . Looking at the latter we enjoyed the mandatory and delicious James Bond movie dinner, as one adventures of the British spy took place here.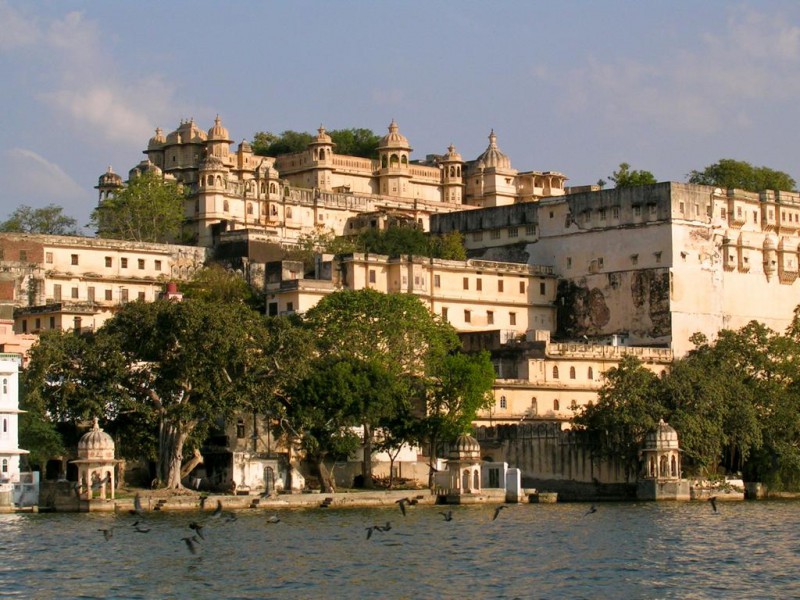 Next was Jaisalmer, a vast desert fortress, where we booked a private three-day desert safari on camels. The first day took us deep into the desert, where we enjoyed a fantastic sunset in the dunes. Later that night the former romantic atmosphere was shattered, as we were attacked by giant scarab beetles. On the second day we visited a desert village, where except for a few children, no one was to be seen, and returned on the third day with sore scrubbed buttocks back to Jaisalmer.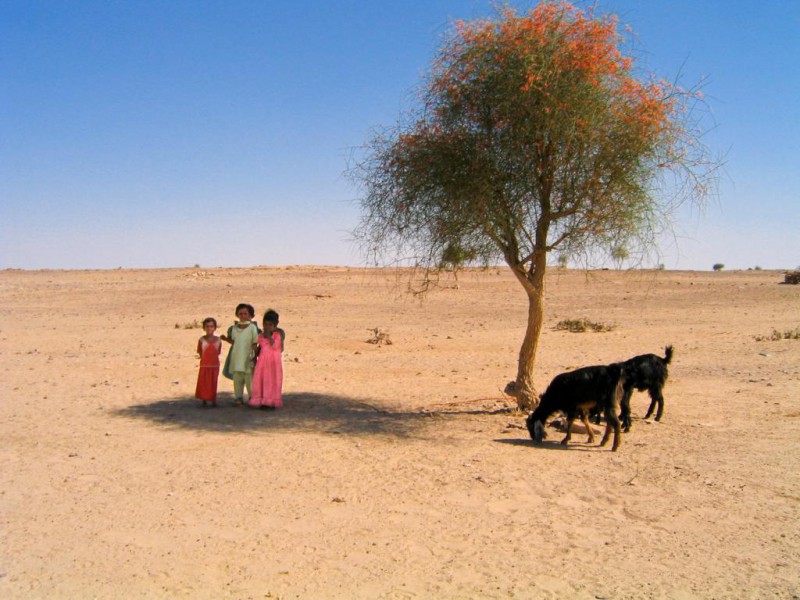 Last but not least India's capital Delhi and the famous Agra expected us. India's capital (12 million inhabitants) turned out to be the loudest and dirtiest of all major Indian cities. Furthermore our room was minus three stars category (ie disgusting), and we got sick again. Nevertheless we still tried as much as possible to get hold of bargains in the markets and afterwards spent two hours in front of the post office with sewing up packages for Germany. Finally there was only the Taj Mahal left on our list, one of the most beautiful structures in the world.Luckily we were not put off by the 25 times more expensive tourist entry fee and could enjoy a stroll along the very impressive  white marble structure, shooting far too many photos again.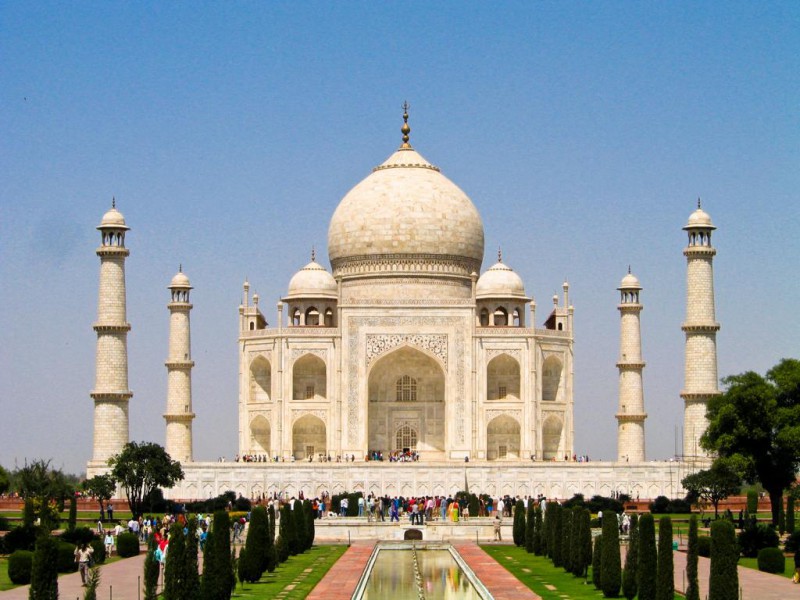 Then we went back to Pune, where we became "civilized" again and then our five memorable months with its many extreme heights and lows were over and we went back into our university life, with the knowledge that there more waiting for us …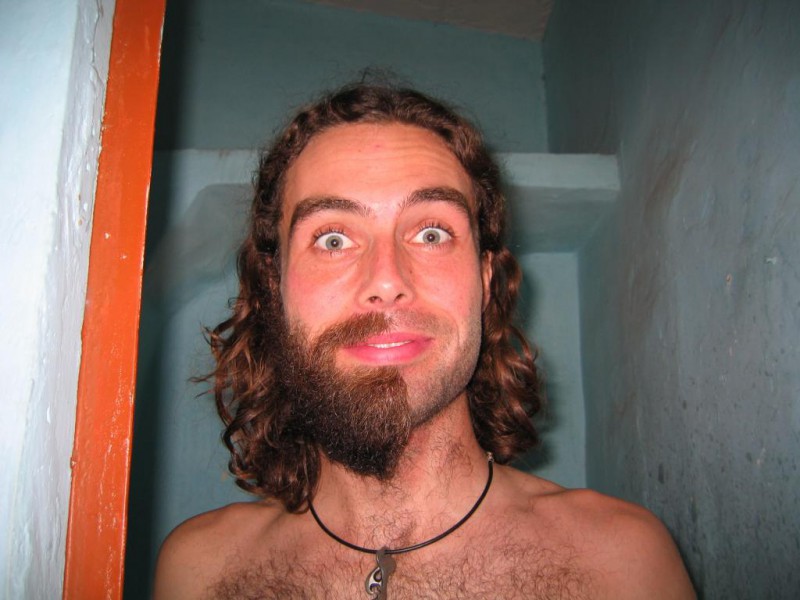 Here are all photos from the Desert: The heavenly Rajasthan and Agra