As the sultry heat of the Indian summer is often unbearable, the British had built so-called "hill stations" in the cooler mountains in India interiour. As there are also India's large tea plantations, one could combine holiday and work with each other. And so did we (more the holiday part).
First we took a nerve-wracking bus trip to Kodaikanal where we chilled for a week on the organic Kahuna farm in a small mud hut. The place was magical and our host a cool guy. While Franka recovered from a cold, I tried to feed her up with homemade chocolate.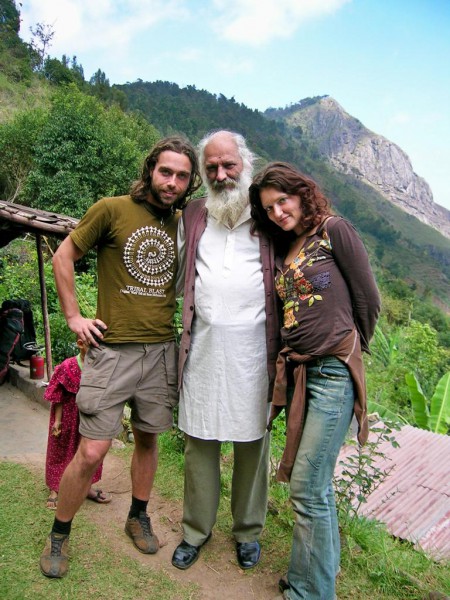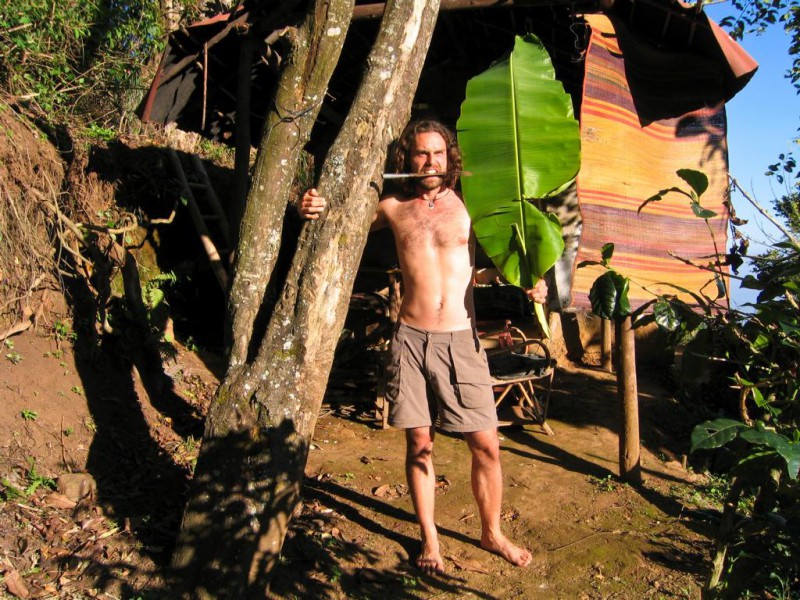 Then we undertook an unforgettable five hour train ride with an old little steam train up to Ooty, the largest mountain station of India. There we did a day hike through the beautiful surroundings, including lush green tea fields and huge eucalyptus trees.
Then we went to Chennai, the largest city in India's east coast, where we visited a movie set and even tried to act a bit.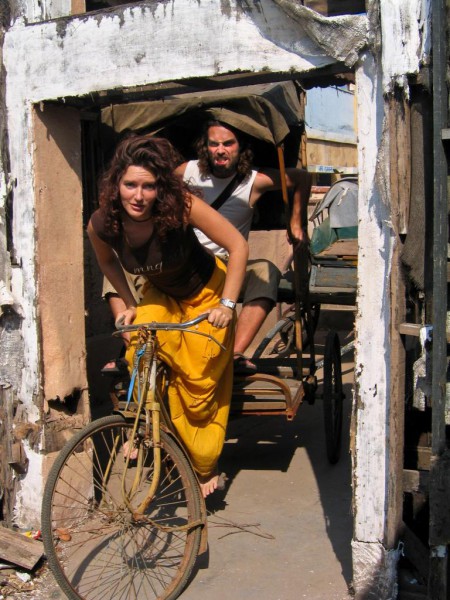 In addition, we went through a Reiki course in Pondicherry and visited the nearby Auroville, an international alternative city experiment.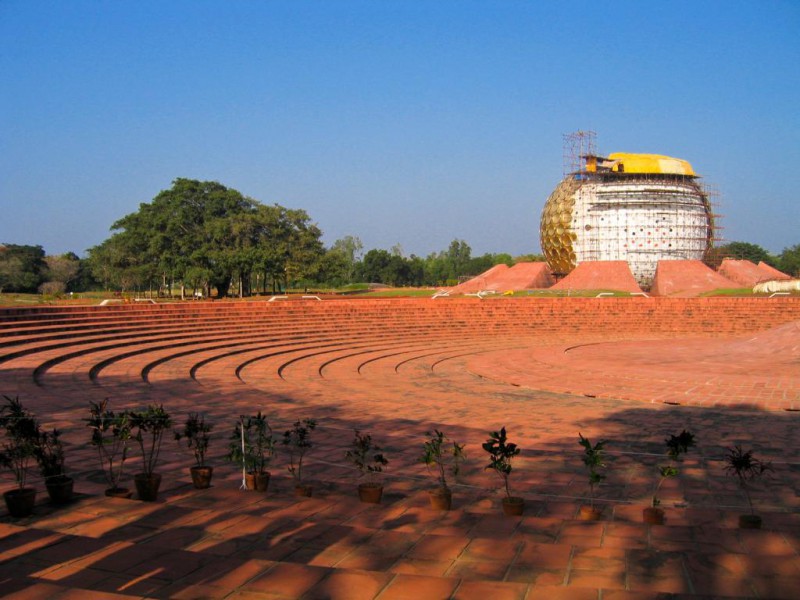 Also, we could admire further huge Hindu temples and visit interesting markets. As a conclusion, we drove by bus to Hampi, a huge ancient city built from massive stone blocks, which was eventually just abandoned. Very mystical.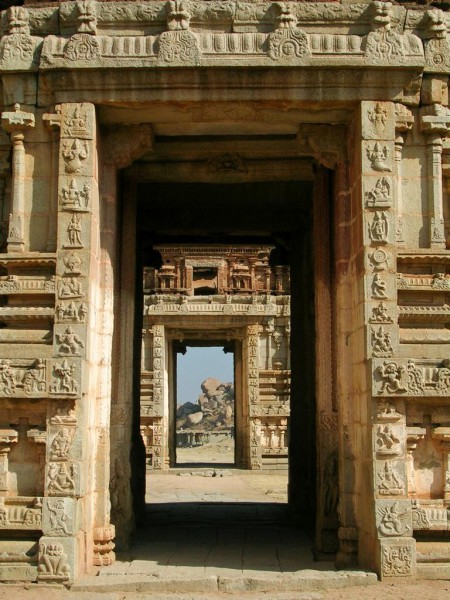 All photos on the report can be found here: Cities, mountains and rocks
And then we even had this appointment for a real Indian wedding in Pune …