We are two communication scientists and travel addicts who met each other at the university in Dresden/Germany in 2004. We knew from the beginning that we belong together as we share the same dreams and interests. We love photography, outdoors, new cultures and people, as well as the intensive feeling you get, while you travel. Therefore we traveled together to many fascinating, amazing, adventurous and unforgettable places.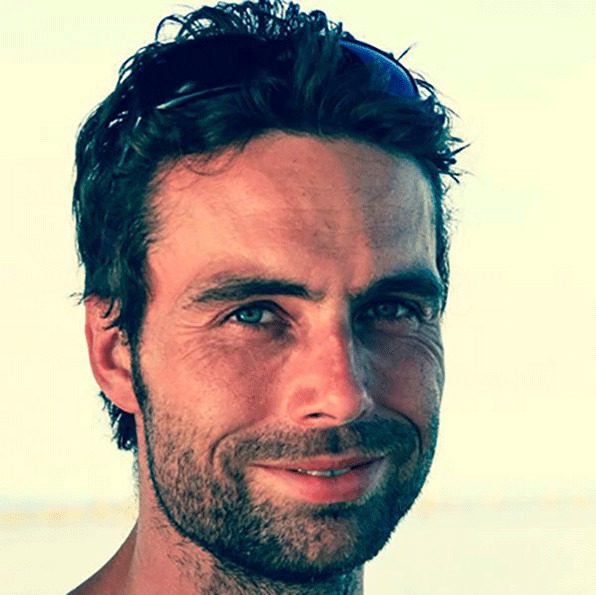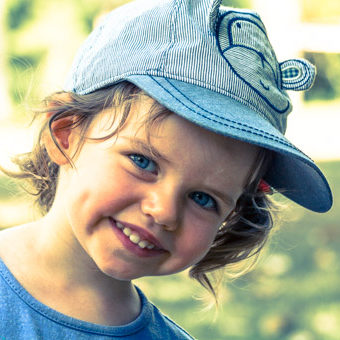 In 2012 we came back to Germany to add a new member to the travel family "Weltengugger" – our daughter India.
Steffen works as a journalist, videographer and photographer. In "warm" countries he is also working as a dive instructor. Franka is working in PR/Social Media for a tree house hotel, she is a yoga teacher and practitioner of Thai- and Swedish massage. Luckily, all these activities are "travel-friendly".